---
Longstone Vintage Tires
---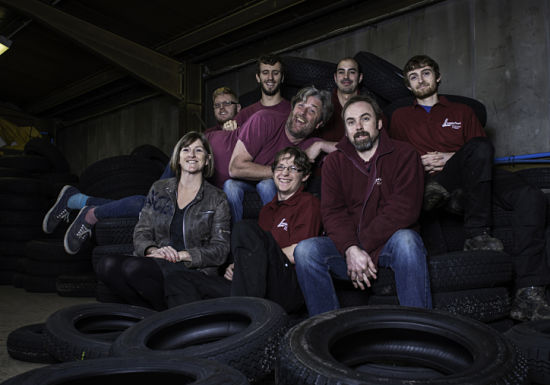 From 2CV to TestaRossa, Austin 7 to Silver Ghost; Longstone Classic Tires will, from their extensive knowledge and stocks, help you find the most suitable tires for you and your Classic or vintage car.
The name Longstone Tires has been synonymous with retro, veteran, vintage tires and classic tires for over 30 years. Longstone Tires have huge supplies of all styles of retro tire, veteran tire, vintage tire and classic tires for virtually any oldtimer car ever made! Search for your car or tire at the top left of this page or feel free to get in touch by phone or email for free, expert advice.
Keeping your tire pressure correct, will increase your enjoyment of driving your classic or Vintage car. More importantly, not checking the pressures and driving on underinflated tires is dangerous and dramatically increases the chances of a tire failure, so for safety reasons it is worth being vigilant.
We are attempting to build up a classic car tire pressure library, so if you notice any of our recommendations are wrong please contact us and let us know. Or if you want a pressure recommendation for a tire that is not listed here, please ring us and we should be able to help.